Welcome to Vivid Events KC
Most fairy-tale events only happen in the movies or in novels; however, when you book your next event with Vivid Events KC & Co., it will be like a dream come true. Our intimate location is sure to turn any ordinary event into extraordinary memories. We believe undoubtedly that our unique event space, nestled in the heart of downtown Grandview, Missouri, will leave your guests nothing short of breathless. Baby Shower? Anniversary? Life Celebrations? No worries, we've got it covered. Not only do we provide the space, we also provide unique and custom decorating ideas and themes.
We are easily accessible at the corner of 8th and Main Street. Just look for the Vivid Events sign! The original, historic architecture of most of the buildings where we are located still exist and add great character and feel to the events that we host. Give us a call today and get ready to book the event of a lifetime!
Here's a cool fact! Once you book your first event with Vivid Events KC … we guarantee you'll come back again!
We take pride in pulling off some of the best events that Kansas Citians have ever seen!
What Does Our Venue Offer?
Vivid Events brings more than an "event space"! We bring the event, party, or celebration that you've been DREAMING OF! Are you ready to make memories?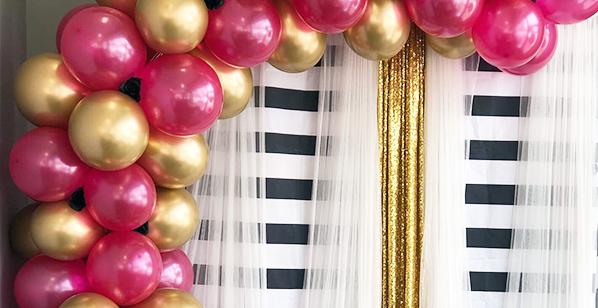 Questions About Your Event?
Planning your next event or celebration can be daunting. We invite you to ask questions, share your concerns and voice what it is that you want to see as your event unfolds.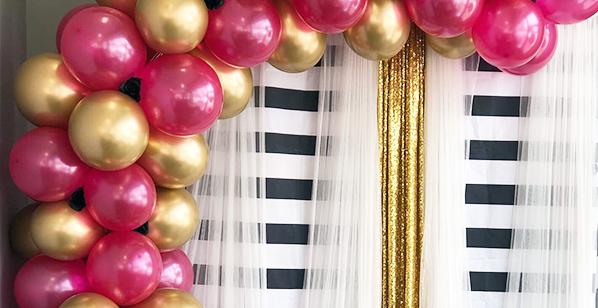 Don't Miss a Thing
Get notified about upcoming events and new information.